UXDI Week 7: 12 - 16 Oct 2015
This week was Front End Web Development (FEWD) week.
About 7 years ago I did a part time distance learning course on all things web. At the end of it I was awarded the Master CIW Web Site Manager certificate, but didn't really use it although it did give me the confidence to apply for the role in the Digital Team which kinda got me to where I am right now.
At the end of the course I created a website for my husband but other than that in the last 7 years I haven't really done any coding, just some basic stuff for HTML emails or web forms for work.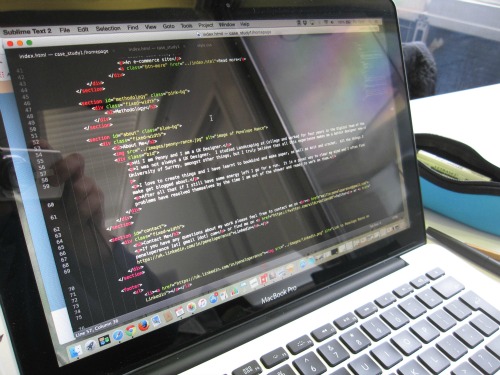 So I wasn't sure how this week would go, and while I was pretty rusty I was surprised how quickly it came back. I also really enjoyed having someone to ask when things weren't going quite to plan, something you can't really do when distance learning.
Andrew made the classes fun and even those who had been feeling worried about it came up with some great results. We also had Keith helping, a graduate from the Web Development Immersive course.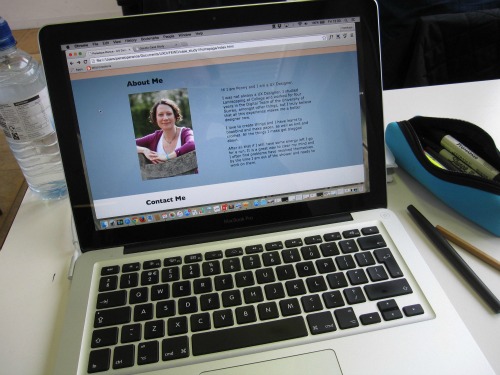 The point of the week wasn't to learn how to use HTML, CSS, JavaScript and jQuery in a week, but to help us understand what developers are doing and get us to start reading code, even if we can't write it. From experience I know this makes it a lot easier to work with the development team and makes it a quicker and more pleasant experience for everyone.
So now I have to decide if I want to code up my own portfolio or use a template. Both solutions have their own pros and cons but I have to say I'm leaning towards doing it myself. I guess it will all depend on how much time I have to do it, and maybe even how much support there is too.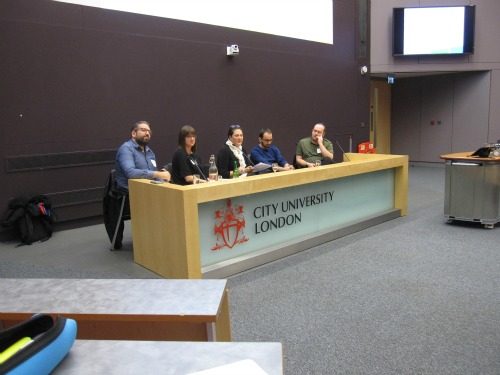 In other news I am feeling pretty exhausted now as I attended the Ladies that UX meet up on Tuesday and the UXPA meet up on Thursday. Ladies that UX was held at Google this month and covered International Research, while UXPA covered The Role of UX in Advertising. Both were really interesting and gave me much to think about, especially about the ethics of UX.
The other thing to think about this week was my CV. We had a CV workshop on Wednesday afternoon which gave us some good tips on things to include (or not to include) on a CV.
And finally we no longer have the top floor to ourselves as the next UXDI class started this week. Its odd not being able to spread out anymore.
[Originally posted on my creative blog - Wild Creations]