LTUX - Access-ability: Inclusive Design
This evening I was back at Atos for the Ladies that UX meeting. Still on the subject of accessibility after last weeks Global Accessibility Awareness Day it was slightly different from the other events I had attended.
Neil Milliken, who I heard speak last week, and Elizabeth Chesters spoke not just about accessibility for people with disabilities but also about accessibility for different cultures
So they spoke on the things I was familiar with, for instance making sure our products work with screen readers and that buttons are a reasonable size so that people with large fingers or motor issues can still use them, but they also reminded us that we should be careful with our use of jargon and metaphors as they do not always translate very well across cultures.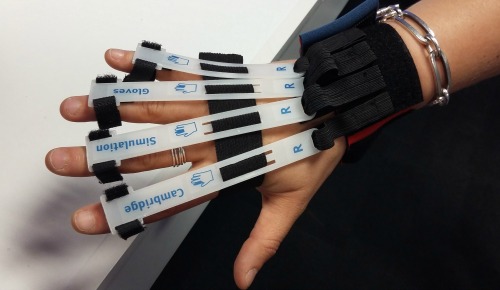 We were also reminded that we should not just be making sure our websites use the appropriate headings. What about all those documents out on the web - they should also use appropriate headings to help people find the content they need quickly.
But then they did something a little different. We were set a series of tasks to complete. This included trying to book flights on an Arabic website. Everything was the wrong way round from my English perspective. We tried on gloves which made you feel like you have joint problems, trying to use your phone or getting into a box with one of these on was painful.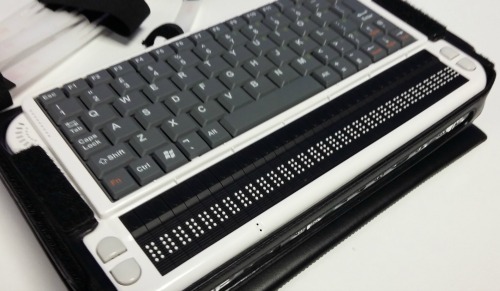 And we tried on glasses which gave everything a pleasant blur, but made checking tiny details on websites hard.
The key thing I took away was to make sure projects have an accessibility champion. They do not have to know all the answers but they do need to keep reminding the team that this is not something that should be forgotten.
I am already doing this at my work place but it was reassuring to be told I am doing the right thing.